Tea & Breckfast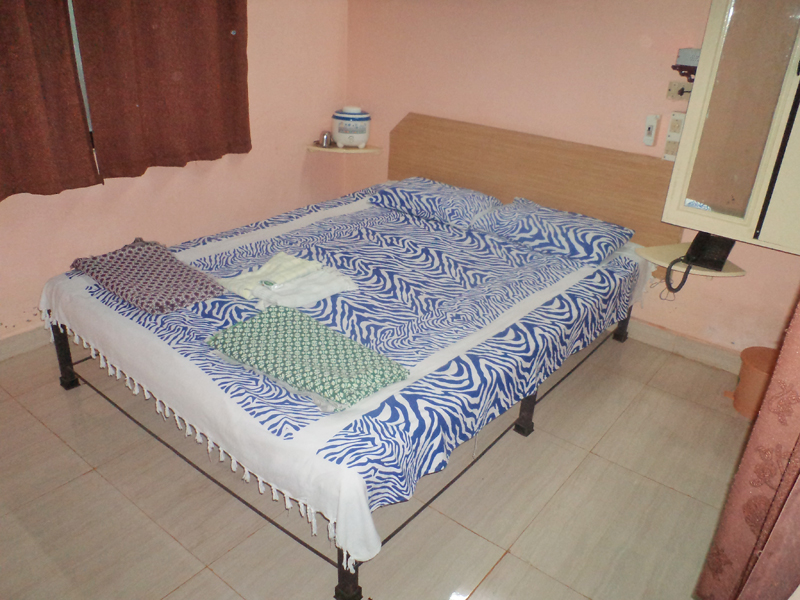 The open air Café,breakfast Enjoy an assortment of delicacies surrounded by fragrant flowers, beautiful wall gardens and music. We Offer Traditional Konkani breakfast and fresh hot Chai, Its truly the place to sit and chat with family and friends.
Lunch
Chaityanya Srushti keeps with the Gujarati,Rajasthani and Konkani tradition of a thali meal for lunch and Dinner. Offering purely vegetarian cuisine, each dish is literally prepared to perfection. Variety like you have never seen before, the thali at Chaityanya Srushti is bound to leave you looking forward to the next day's lunch
Dinner
Dinner at Chaityanya Srushti is an open air affair set in the farm with fresh air and an extravagant buffet offering Konkani cuisine from all over the world. So enjoy your dinner under the stars and the moon and truly experience the wonderful weather of Dapoli over a delicious hot meal.